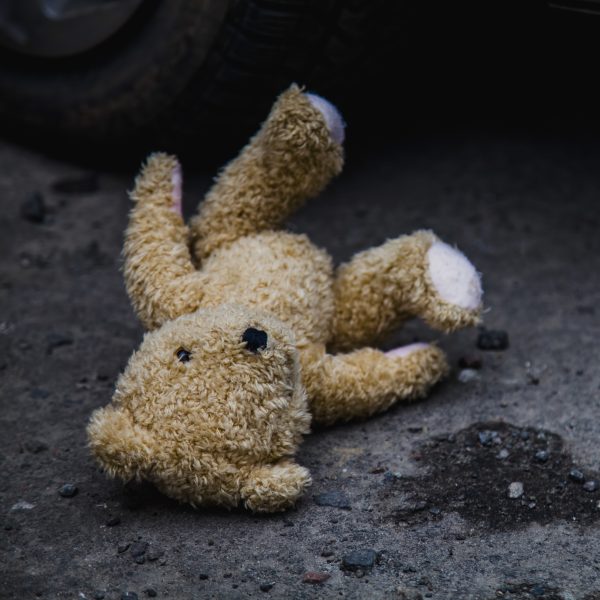 Children from as young as 5 years old can come to the "playroom", for weekly sessions and allow the process of play to help them
Parents and caregivers have an important role to play in their child's therapeutic process and regular review meetings are scheduled to ensure they are updated with their child's overall progress. Support in parenting and in strengthening their relationship is also provided in these review sessions.
A separate therapy process may be provided for both parent and child in the playroom to help strengthen their relationship together. Play therapy with siblings and small groups of children (2-3), may also be offered in order to help with their emotional and social development.
The following Services are offered:
Initial Parent Consultation - 1 hour - €50
Teacher Meeting - 1/2 hour - €30 (upon request, via Zoom)
Play Therapy Session - 45mins - €60
The average child needs between 12 and 20 sessions of play therapy for it to make a difference. Children with more severe difficulties might need much more, and some children with only minor issues may not necessarily need so many.
It takes, on average, six to eight weeks for the child to get used to play therapy and to feel safe enough to explore their inner world. Usually around week 10 there is a review meeting with parents and a plan is made with relation to future sessions.
For more information or to arrange play therapy session, please phone or email.